There are many ideas about tea etiquette and the when and how tea party was first made popular. Charles the II grew up in exile at The Hague and thus was exposed to the custom of drinking tea. He married Catharine of Braganza who was Portuguese and who also enjoyed tea. Catharine had grown up drinking tea in Portugal-the preferred beverage of the time. It is said that when she arrived in England to marry Charles II in 1662, she brought with her a casket of tea. She became known as the tea-drinking queen — England's first. In England she invited her friends into her bedroom chamber to share tea with her. Tea was generally consumed within a lady's closet or bedchamber and for a mainly female gathering. We can say these were the first tea parties.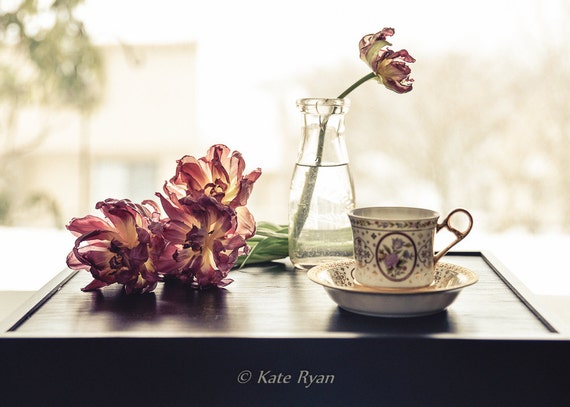 Afternoon tea is served; what will you wear for the occasion? The scents of petit fours, tarts and scones waft through the air. The aroma of freshly baked cookies invites the pouring of piping hot tea, ready for cookies to be gingerly dipped within.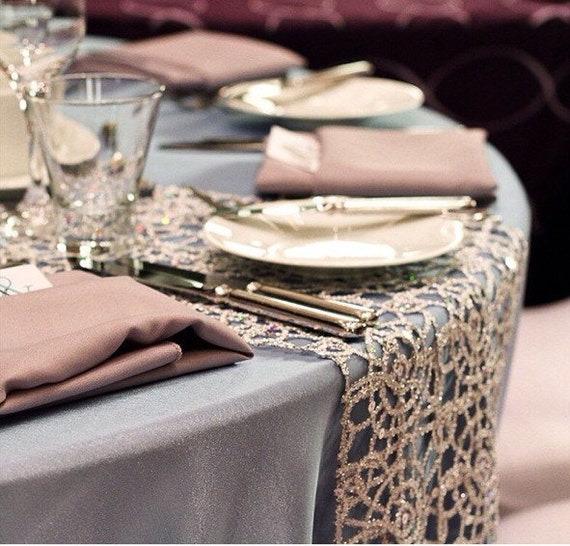 At the elegant event, dress the part in tea party dresses. Pair dresses with jackets or nice skirt with elegant sweater. Accent an ensemble with small hat or a feminine band of ribbon. Finish an outfit with tasteful accessories. Adorn a jacket with a brooch; deck yourself out in pearls or silk scarves. For practicality bring a petite handbag,
but for fashion's sake make sure it coordinates with chosen shoes. Leave your sneakers at home.